Mailchimp Template Design
Look no further, we've got what you need!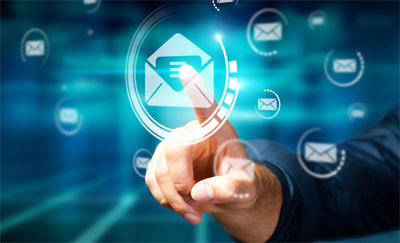 At Tech2Globe we are totally obsessed with email and internet marketing. Sure, people may call us email nerds but we think that's a good thing that we are called Email experts. Whether you need any email strategy consultations. Custom template designs, copywriting or anything in between. We have the experience and expertise to simply get the job done for you; we're supported by a gifted team of strategic, creative, and technical professionals. It's no secret MailChimp is our preferred USP, and we provide a full array of services to help you make the most of MailChimp's expansive offerings, including:
Strategy & Consulting
Best Practices Audit
Performance Assessment
Competitive Studies
Program Definition and Development
Optimization & Production
Frequency and Personalization Strategy
Behavioural and Event Trigger Development
Dynamic Content
A/B and Multivariate Testing
Email Design & Coding
Promotional Emails
Custom MailChimp Templates
Email Copywriting
Content Libraries
Bullet proof' Coding
List Growth & Lead Nurturing
Database Segmentation and Scoring
List Growth/Churn Strategy
Lead Nurturing Strategy and Tools
Program Definition and Development
List Hygiene and Enhancement
Mail Chimp API Customization
Salesforce and SugerCRM
Performance Assessment
Google Analytics and Omniture
Custom Solutions
Training & Support
One-On-One Training Sessions
Workbooks and Style Guides
On call troubleshooting
Managed Services & Outsourcing
Outsourced Email Marketing Management
Turn-key Strategy and Production
Ongoing Optimization and Delivery
Questions?
Let us know »
We'll get back to you super quick!