Software Configuration Testing Services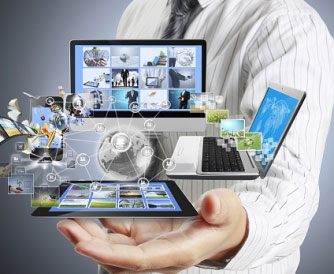 Software companies are consistently challenged with shorter software release cycles while ensuring optimum test coverage and quality assurance (QA). We do understand your challenges and know the consequences compatibility issues can have on the efficiency of application users. Our software configuration testing services help to enhance software quality and decrease application support costs and improve user experience.
The Tech2Globe team works along you to quickly verify that your application operates across various system configurations – such as different platforms, computer configurations, and supported drivers. Our Software Testers have developed an exhaustive and constantly-updated test matrix of browsers, operating systems, hardware, and plug-ins that can be quickly configured based on your specific needs. Our testing lab offering can enable leverage a vast array of leading hardware and software to ensure full coverage of a variety of different configurations.
Contact us to learn about software configuration and compatibility testing services.